Over the years, Orbid has manufacture a wide of basic products, such as: T-Shirt, Polo Shirt, Beach Shirt, Tank Top, Spegetti, Pyjama set, Shorts, Long Pant, Fleece Jacket, Shoe Bags, Blazer Covers & all kind of knit items. Currently Orbid has evolved the level of manufacturing specialized knitwear-products, by keeping the track of the latest markettrends.
Orbid has crossed the border of using only ordinary yarns, such as: Cotton, Polyester, CVC, PC, etc. and it can now make use of Organic and Modal yarns. Orbid manufactures technical fabric, such as: Viscose.
Orbid's vast infrastructure allows manufacturing almost every knitwear product for men, women and kids. It specializes in value-added products, such as: Peach-Finished, Pigment- Piece-Dyed, and Heavy Enzyme-Washed and Eco-friendly products. It is currently
concentrating on Knit-Denim products, which is soon expected to have a massive impact on the fashion market.
Ready-made Garments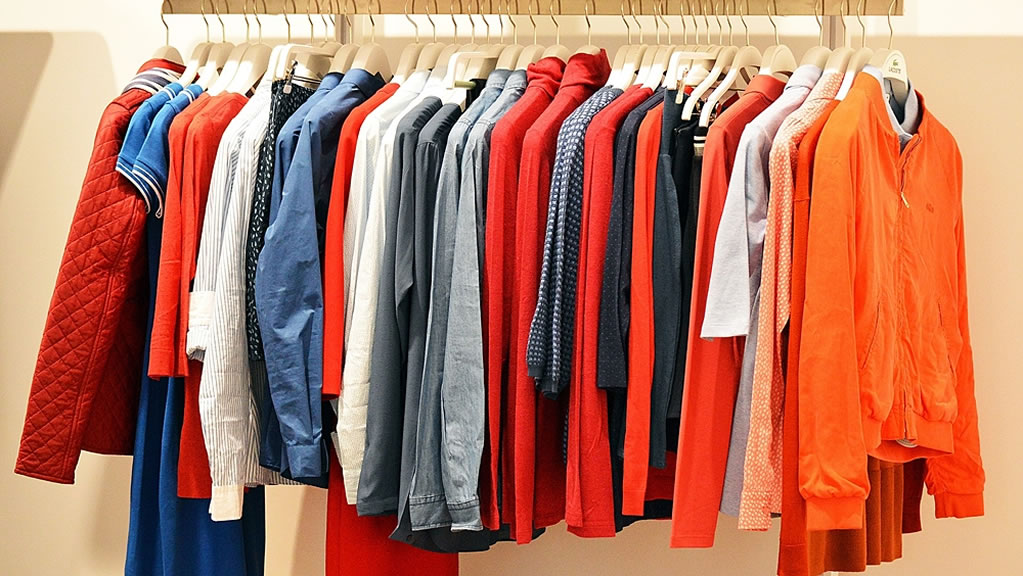 T-Shirt
Polo Shirt
Sweat Shirt
Beach Shirt
Tank Top
Spegetti
Pyjama Set
Shorts
Long Pant
Fleece Jacket
Shoe Bags
Blazer covers
Fabrics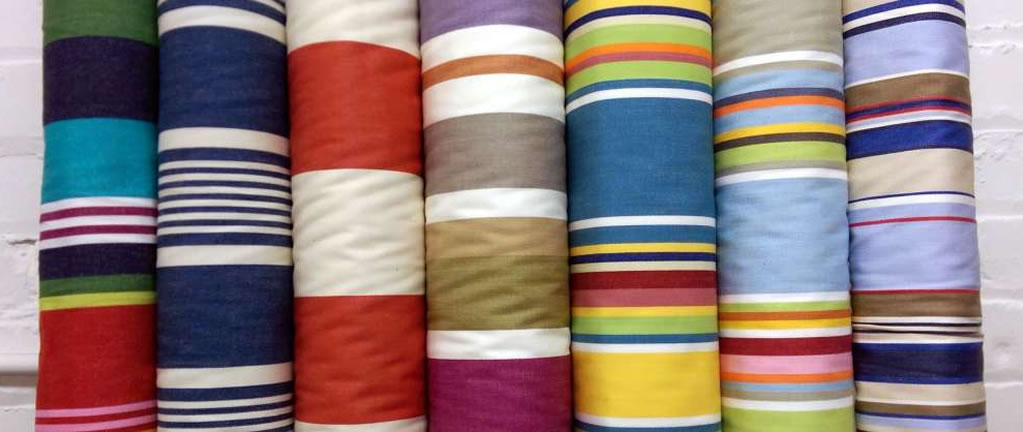 Single Jersey(S/J)
S/J with Lycra Alternate/Full Feeder
Cotton Slub Jersey
Cotton Slub PQ
Heavy Jersey
Honeycomb Pique
Lycra Pique
Single Lacoste
Double Lacoste
1×1 RIB
2×2 RIB
1×1 RIB with Lycra
2×2 RIB with Lycra
Flat Back RIB
Irregular RIB
Interlock
Interlock Double Lacoste
Fleece
Frence Terry
Herringbone
Thermal/ or Waffle
Yarn Dyed